If you have questions about what areas Dr. Gayle may be able to assist you with, please refer to my Services Page for information. Also please read my Coaching Plans Page.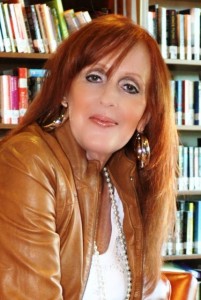 Dr. Hall will not return the email to schedule our private call until confirmation from PayPal has been received, stating that you have made payment in advance. PayPal accepts all forms of payment, including credit and debit cards. You do not have to "join" PayPal to use this service. Go to the Coaching Plans Page and just click on the button to pre-pay, based on the plan you are purchasing. Dr. Hall does NOT bill out, nor accept, any form of insurance (too many hassles). Gayle provides online services internationally, sees clients in person (if this is your preference) in the Dallas and Fort Worth area, and facilitates telesummit group sessions on specific subjects.
Fees: Please see the pages titled Coaching Plans Page and Elite Packages Page for specific details regarding coaching sessions (there is an "Exclusive Premier Client Package" and a "Senior Citizen Gold Monthly Package" available under the "Elite" Package Plans). If you qualify for one of the Elite Package Plans, you will need to send an email message stating your requests. Response made to serious inquiries only for these two plans. Your confidentiality will be maintained at all times. Remember that when you do business with Dr. Gayle Joplin Hall, you are also helping a charity!