Have you experienced complete happiness, paradise, or widespread joy?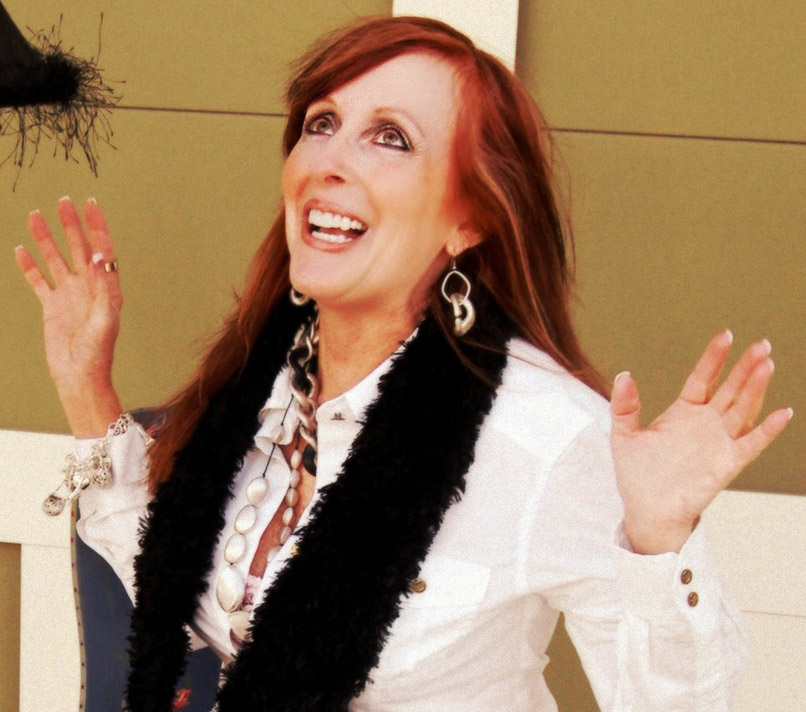 Dr. Gayle Joplin Hall would ask…what is your bliss? If you do not know, perhaps you need Dr. Hall on Call® to help you uncover or cultivate your bliss and joy.
Bliss is Bountiful ♫♩♫
I have encountered more joy by helping others that is incomparable to anything else I have ever experienced. A spiritual awakening ensues. This is stunning, mystical, and divine. There is something about human nature, psychology of the mind, and the goodness in people that drives me to want to be a better person when I help others. Sheer bliss is the only way I can describe what I feel inside. ♫♩♫
Finding your bliss is different for each individual. So you may say you have never felt pure happiness or bliss in your life, right? Or perhaps you have felt it, but it was only captured in fleeting moments. Working with me, Dr Hall on Call®, we will draw up a plan during the course of our partnership to get you on track toward happiness and bliss.
Bliss is meant to be captured by you!
What pisses you off? What is keeping you on overwhelm? Why are you tired so much of the time? Do you feel guilty?
Have you been using the "F" word too much? Been thinking about that nasty "F" word and how it ruins your day? Yes, I am thinking of that "F" word and how it kept me from accomplishing so many things in my life for so long. FEAR – that dirty little "F" word, creeps right in when we least expect it.
You can learn how to stop inner conflicts and control the way you think. Work with this Lifestyle Health Success Coach, Dr. Gayle, and we will move forward to discover a state of bliss for you.
You deserve to find your state of bliss and be happy!
Ready to schedule your Hall-Call now?